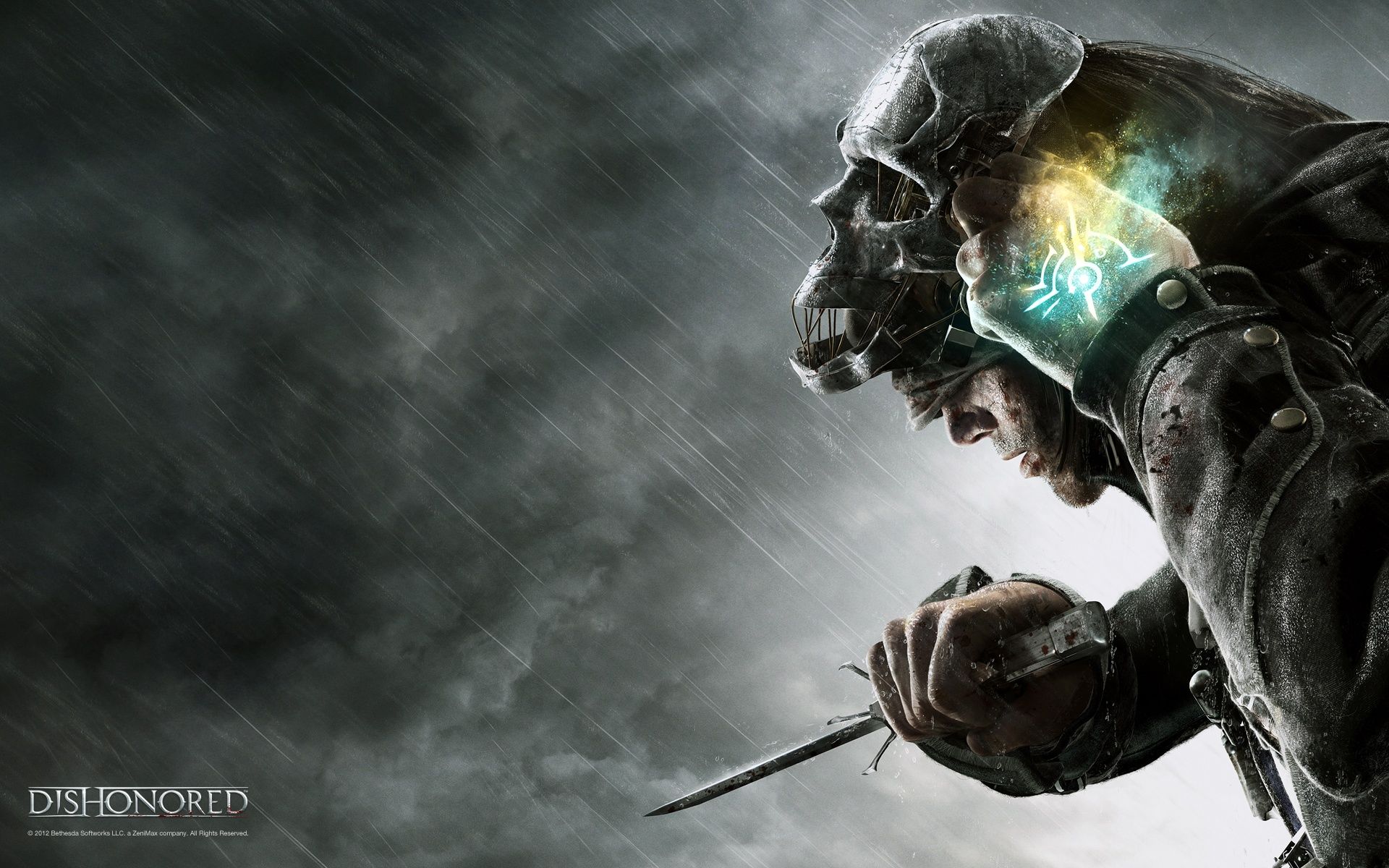 At Oasis Rift Entertainment we aim to create a safe space where gamers, can openly express their love for gaming, and learn to improve mechanical and life skills. Further, we promote a healthy environment for personal development and mental health wellbeing, empowering individuals to seize control. 
Not only does The Oasis help the gaming/online community, but it also has the potential to create jobs and revenue. 
We are also aiming to be the bridge between those players who wish to achieve Pro status and the Pro teams who are looking to sign only players who have the right mentality as well as talent.
Our vision ultimately aims to ensure our users grow in gaming, grow as players and grow as people.